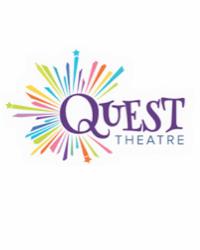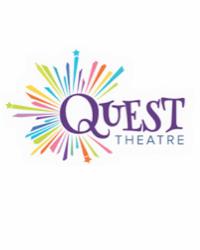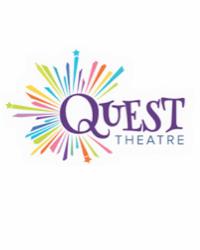 ×
Help Amplify Quest Theatre!
Touring professional theatre to elementary schools across Alberta might not be glamourous, but it is extremely rewarding! Although our costs continue to rise, we are dedicated to delivering theatre because we know that Quest is often a young person's first, and sometimes only, exposure to live theatre especially in rural communities.
Our upcoming tour of The Antyssey, a musical with book, music and lyrics by Joel Crichton and Richard Hsi, needs a little something special, and we need your help.
Please support our fundraising efforts to update our old, saggy, sad sound system for some strong new speakers, some confident speaker stands, lots of slick sound cable, a marvelous new mixer, and… drum roll please… Some brand-spanking-new-never-before-used-at-Quest-Theatre, wireless mics for our performers! Oh, the smell of new technology! Not only will this serve our musical performers this spring, but our new system will support future tours for years to come.
Every piece of new equipment helps AMPLIFY the joy Quest can bring! Every amount donated, large or small, will have us SINGING with appreciation! Join us in making some NOISE!