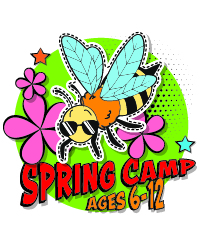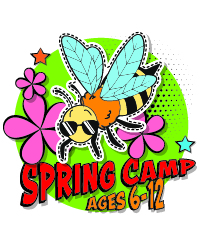 You've selected
Tuesday April 14 2020 at 9:00 AM
Change Date
×
Come join us in our space for Spring Drama Camp! This camp capitalizes on the imaginative talents of children aged 6–12. Through playing creatively as a group we'll develop theatrical skills. Somewhere in our dramatic travels a story and characters will emerge. As we weave together every child's sparks of imagination, we'll make our way toward Friday's performance for friends and family in our rehearsal hall.
The March 23-27, camp runs from 9am-4pm Monday through Friday. The April 14-17 camp runs from 9am-4pm Tuesday through Friday. Drop off is from 8:45-9am and pick up is 4-4:15pm. There is the option for paid before/after care starting at 8am and ending at 5pm.
Venue
Quest Theatre Rehearsal Hall
@cSPACE King Edward
1721 29th Ave SW - Suite 325
Calgary AB T2T 6T7
×
A Course requires additional registration information before completing the sale such as attendee names (if it will not be yourself). You may need to add other member(s) to your household in your account details.
This is done after you have logged in and prior to paying for the sale. You will be prompted as neccessary.
Course Notes/Registration Information
A fun 4-day camp for 6-12 year olds to gain experience in theatrical creation and drama skills