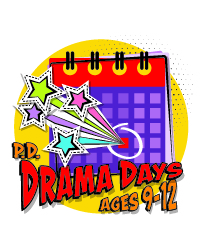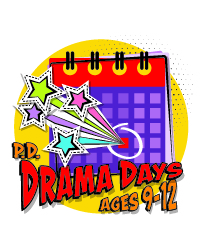 You've selected
Monday April 27 2020 at 9:00 AM
Change Date
×
Quest Theatre PD Day Camps for kids aged 9-12! Each PD day camp will feature new classes and theatrical ideas starting from the very beginning and an end of day sharing of what they've worked on! Camp runs from 9am-4pm with free before and after care from 8:30-9am & 4-5pm.
Venue
Quest Theatre Rehearsal Hall
@cSPACE King Edward
1721 29th Ave SW - Suite 325
Calgary AB T2T 6T7
×
A Course requires additional registration information before completing the sale such as attendee names (if it will not be yourself). You may need to add other member(s) to your household in your account details.
This is done after you have logged in and prior to paying for the sale. You will be prompted as neccessary.
Course Notes/Registration Information
A fun day camp for 9-12 year olds to gain experience in theatrical creation and drama skills