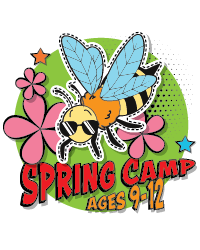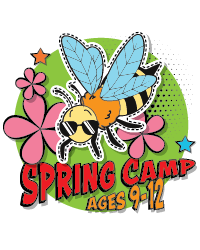 You've selected
Monday April 5 2021
All Day Event
Change Date
×
Treks (One week camp) for ages 9 - 12 This camp acknowledges this age group's ability to weave complex stories and build multifaceted relationships. Working together young people are guided to consider others ideas to satisfy the best story outcome. Group support and encouragement often lead to utilizing humour and extreme character exploration. Campers blossom at this age and confidence and group achievement is often a by-product of the fun!
Venue
cSPACE King Edward Studio Theatre
@cSPACE King Edward
1721 29th Ave SW
Calgary AB T2T 6T7
×
A Course requires additional registration information before completing the sale such as attendee names (if it will not be yourself). You may need to add other member(s) to your household in your account details.
This is done after you have logged in and prior to paying for the sale. You will be prompted as neccessary.
Course Notes/Registration Information
April 5-9: A fun five day drama camp for ages 9-12 taught by an experienced theatre professional. Limited spots available!