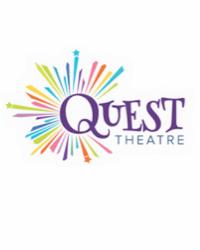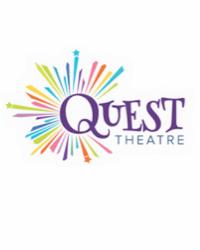 You've selected
Tuesday July 13 2021 at 9:30 AM MDT
Change Date
×
Not comfortable or can't access our in-person camps? Our Online Drama Classes are for our campers from across town, across the continent, across all parts of the galaxy! These classes are stand-alone drama activities. Each class includes a classic - and likely ridiculous - physical and vocal warm-up as well as a unique age-appropriate creation activity based on drama games, improvisation, group storytelling, or imaginative play. Safe and affordable for anyone who wants to play!
Venue
Online
Online
Online
Calgary AB T2T 6T7
×
A Course requires additional registration information before completing the sale such as attendee names (if it will not be yourself). You may need to add other member(s) to your household in your account details.
This is done after you have logged in and prior to paying for the sale. You will be prompted as neccessary.
Course Notes/Registration Information
1 hour class once a week for ages 9-12