Roll for Initiative Saturday, April 8, 2023 at 2:00 PM MDT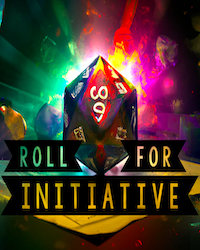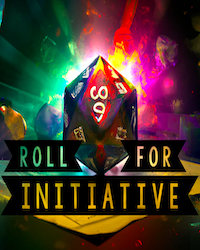 You've selected
Saturday, April 8, 2023 at 2:00 PM MDT
Change Date
×
Roll For Initiative by Kunji Ikeda
A Cloudsway Dance Theatre Production with development support from Quest Theatre
Set in the fantasy genre of Dungeons and Dragons, Teiji an Orcish Fighter, Udnadkat a Human Cleric, and Fane Farstool an Elven Wizard make up an experienced adventure party. As the cohesive group prepares for an upcoming encounter with their most feared rival, the evil Gorgahn-noth, it becomes clear that Tejii's abilities as a half-orc are misunderstood and misrepresented. Roll for Initiative delicately unwraps a nuanced conversation of racially based assumptions that our community is increasingly longing to understand.
Suitable for ages 9+
Venue
cSPACE Marda Loop Studio Theatre
@cSPACE Marda Loop
1721 29th Ave SW
Calgary AB T2T 6T7
Performance Notes
Children's Play - Themes: Racial Bias, Inclusion, Diversity, Friendship, Adventure, Environmentalism - Suitable for ages 9+
×
This is a general admission performance - the seats are on a first come, first serve basis when you arrive at the theatre.